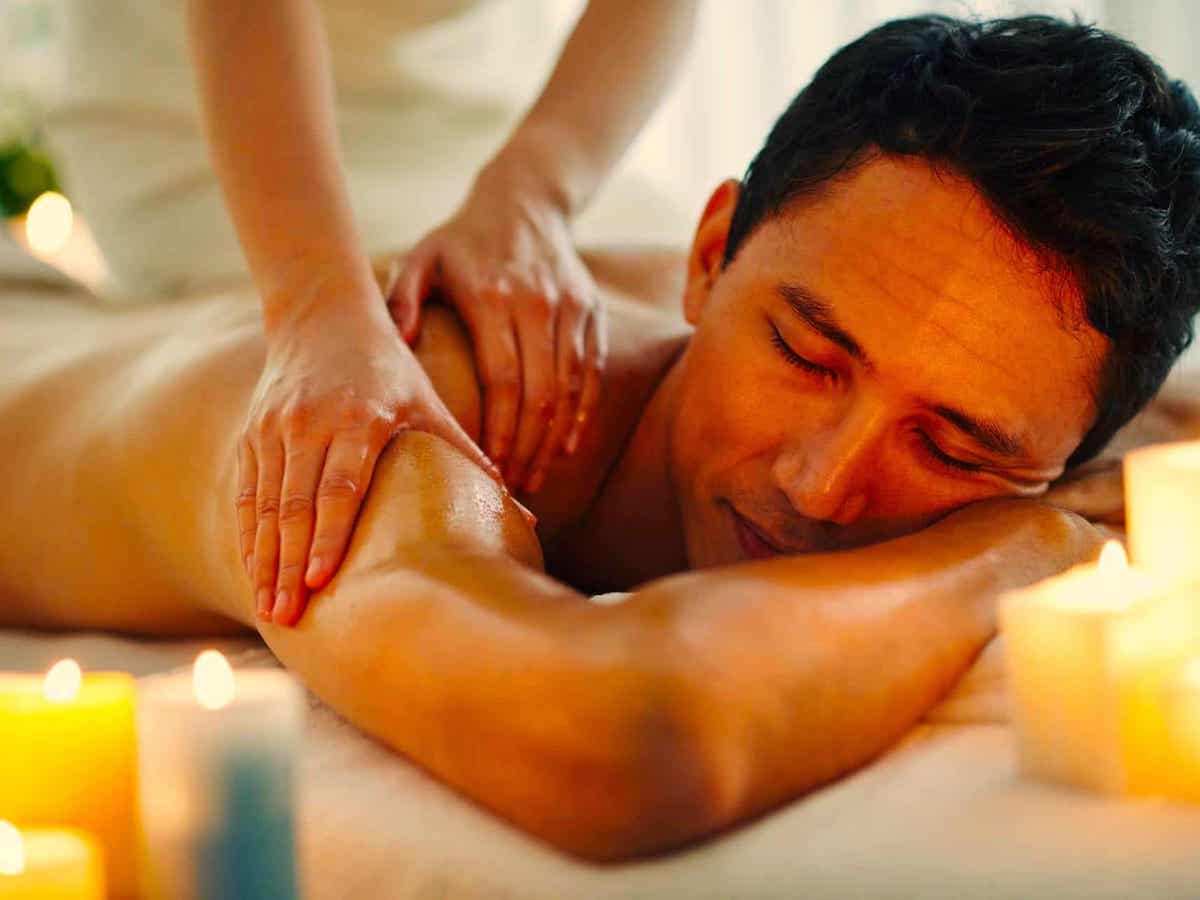 Nuru Massage brings you a unique experience
Nuru Massage starts with a nice shower you share with a masseuse. She will give you a gentle massage during the shower. And then you will go into the room where everything will be ready for Nuru Massage. The masseuse will lubricate her naked body and your with Nuru gel and everything is ready.
Nuru Massage is body on the body massage so there is friction during the whole process. The masseuse slides on her naked body during this massage. This leads to intense contact in which the masseuse uses her strengths – breasts and buttocks.
The masseuse is completely naked during the massage and she uses her hands and her whole body for the massage. You can enjoy the sensual touches of her butt, breasts and legs or hands. The body to body technique encourages eroticism and creates an exciting atmosphere.
The word Nuru comes from Japanese and it lubricous. Which is the main feature of the special Nuru gel made from seaweed in Japan. This gel has a thick consistency – visually it reminds some kind of lubricant. This special gel is not sticky but it slides nicely and gently. The gel is soluble in water so you do not have to worry about being oily or greasy.
The gel is soluble in water so you do not have to worry about being oily or greasy. Nuru gel is not some kind of oil and also it is washable with ordinary water. Thanks to its natural origin it has beneficial antibacterial and nutritional effects on human skin. Skin remains soft and hydrated.
Nuru Massage were the domain of the Orient / far East. Recently this kind of massage is slowly expanding all over the world and becoming a hot new trend on the field of erotic massages.
Reservation is required
We are open 7 days a week. Monday to Sunday from 11.00 AM to 11.30 PM