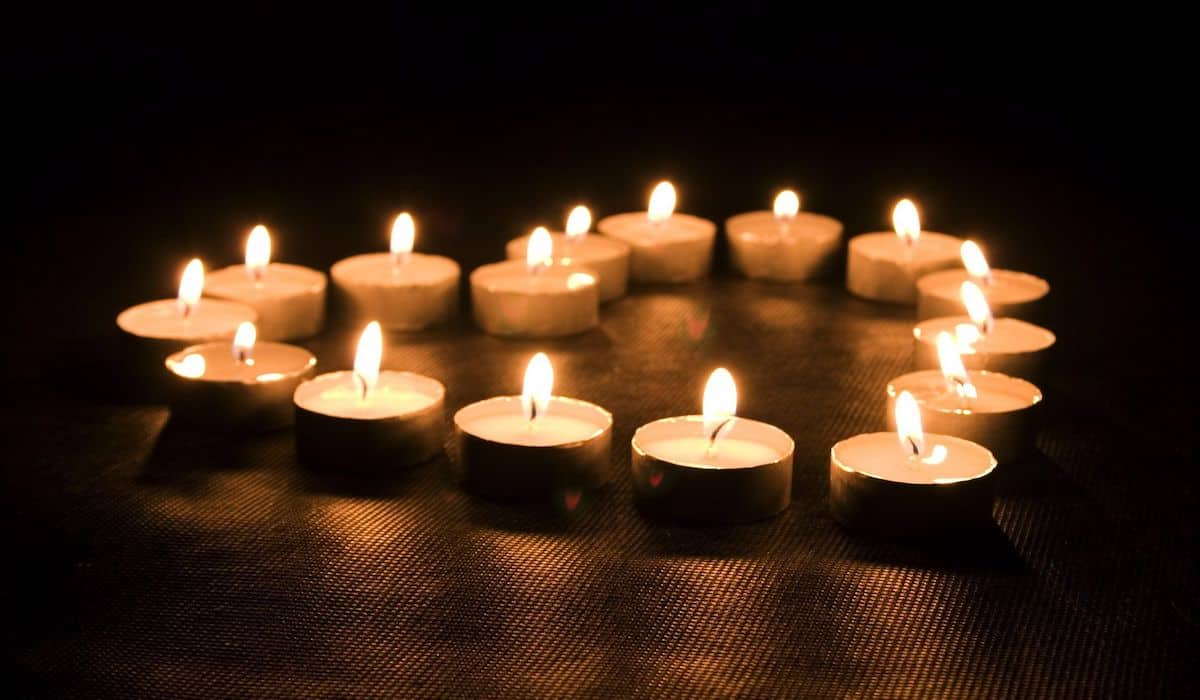 Frequently Asked Questions
Do I have to do anything once I book a masseuse?
There's no need for you to leave your room. We provide ourselves on providing a Superior Massage Service. Unforgettable Full Body Experience. We are specialized in Western and Eastern | Oil & Traditionals Massages.
Can I pay by card?
No. Unfortunately we don't have payment terminal and we receive payment in cash only. We accept czech crowns, dollars and euros.
How will the masseuse be dressed?
She will arrive dress discreetly, but under dress wears very sexy underwear, which she will take off during the massage and she will be totally naked in front of you.
What if you get an erection during your massage?
It's normal for men to sometimes get an erection during a massage. Sensual and gentle touch anywhere on the body can activate the body's nervous system, resulting in an erection. Our professional masseuse will understand that and will know very well what to do to satisfy your excitement.
How long does it take to have a massage with a masseuse?
Only you determine the time which you want to spend with our sweet masseuse. You can decide how much time you want spent in shared shower or bath, or how long to get a massage from our sweet masseuse.. But don't forget that this time in shower or bath is still counting to the time which the masseuse has dedicated for you.
Is there any age restrictions?
Yes. We only provide holistic tantra massages to people over the age of 18.
If I have an "body to body" massage, will it literally be my whole body?
Whether you choose a body to body massage, Nuru massage or four hand massage, all are designed to your relax and your complete pleasure. Trust on our beautiful masseuse to focusing on ensuring you with the best personalised massage.
For a Lady. Will I be able to make sure I have a female masseuse?
If you feel strongly about having only a female to massage you, let know when you call to book your appointment. We have enough female masseuse to make sure that you get what you want.
If you have other question you can call or chat with our operator.