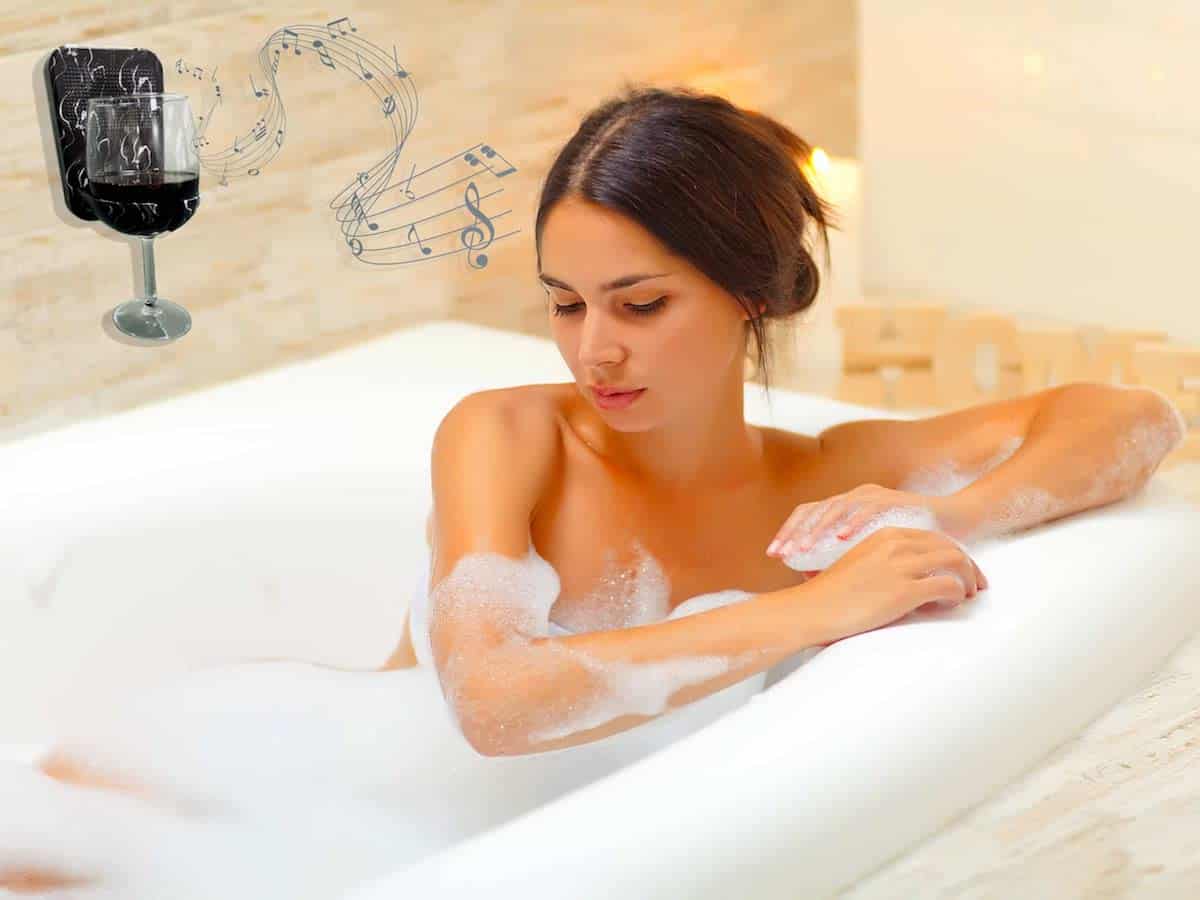 Sultan soap massage
If you want to try so-called body to body massage which is rooted in traditional Turkish massage then definitely try a soap massage. This sensual massage will give you a feeling of the deep relax and it will make you nicely hot as well.
The beginning of the soap massage is very pleasant – you will go together with our beautiful masseuse under droplets of the hot water and take a nice shower Or in the bathtub filled with foam.
The goal is to warm your bodies up and prepare you for all things that will follow. The masseuse will put a foam on your body by using a natural sea sponge. During the massage you can enjoy the view on the masseuse´s beautiful body – covered with foam – and also you can enjoy her touch. Masseuse mainly uses friction body to body during massage which is very exciting.
Soap massage is becoming more popular and more popular in these days. It combines Thai soap massage and Turkish soap massage. History of the soap massage goes back to the ancient Turkey where rich sultans enjoyed these delightfully feelings in their own harems.
Reservation is required
We are open 7 days a week from 11.00 AM to 11.30 PM